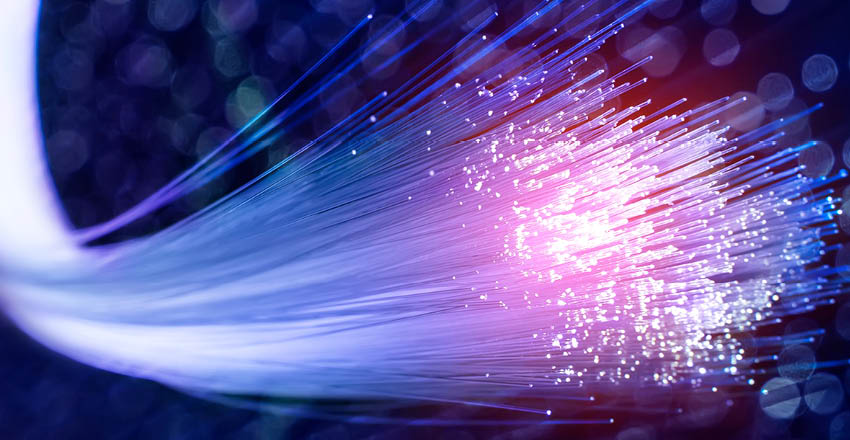 Zzoomm Launches Full-Fibre Network in Parts of Tadcaster, Providing Residents with High-Speed Options
Zzoomm, the full-fibre network provider, has recently made its services available in select areas of Tadcaster, giving residents an alternative option alongside the existing Openreach full-fibre network. This development follows Zzoomm's previous announcement in October 2022, stating a substantial £2.7 million investment in the town, with groundwork commencing in April 2023.
Zzoomm distinguishes itself by offering symmetrical speeds, ensuring that the upload and download speeds are equal. Their pricing structure begins at £19.95 per month for the initial three months, subsequently increasing to £29.95 per month for a 150 Mbps service. They also provide faster speeds of up to 2 Gbps at a special introductory rate of £19.95 per month for the first three months, which then rises to £64.95 per month for customers on 12-month contracts.
Regarding the investment figures, there are two amounts mentioned. The initial announcement stated a £2.7 million investment for the rollout to approximately 3,500 homes in Tadcaster. However, there is also a second figure of £1.25 million, which could reflect either lower costs incurred during the implementation or the investment specifically allocated to the areas where Zzoomm is currently operational.
Overall, the availability of Zzoomm's full-fibre network in Tadcaster expands the options for residents, offering them a choice between different providers and access to symmetrical high-speed internet connections.
Share this article
Read more like this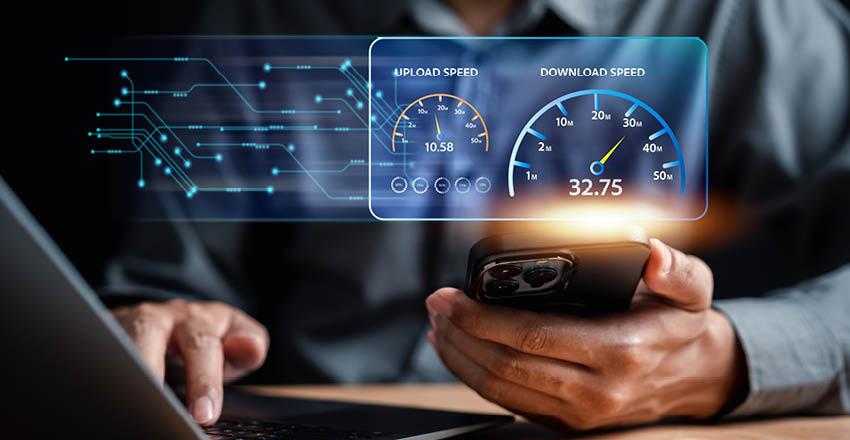 Broadband Speed Test: How t...
Checking your broadband performance is critical!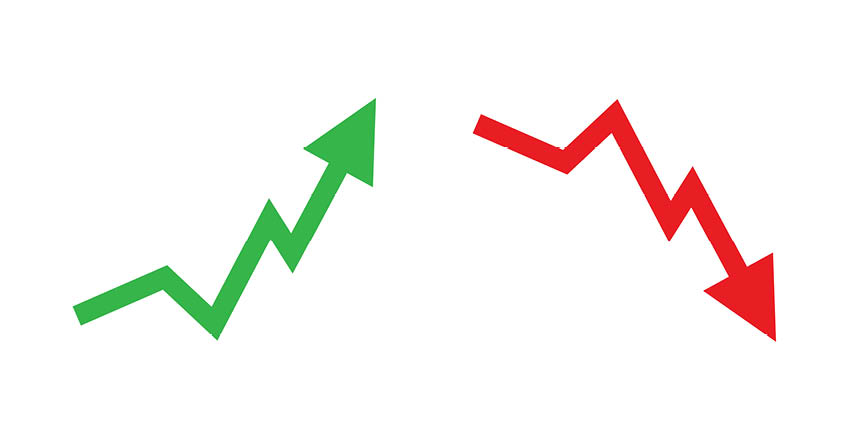 Broadway Partners enter adm...
Broadband suppplier to rural communities enters administration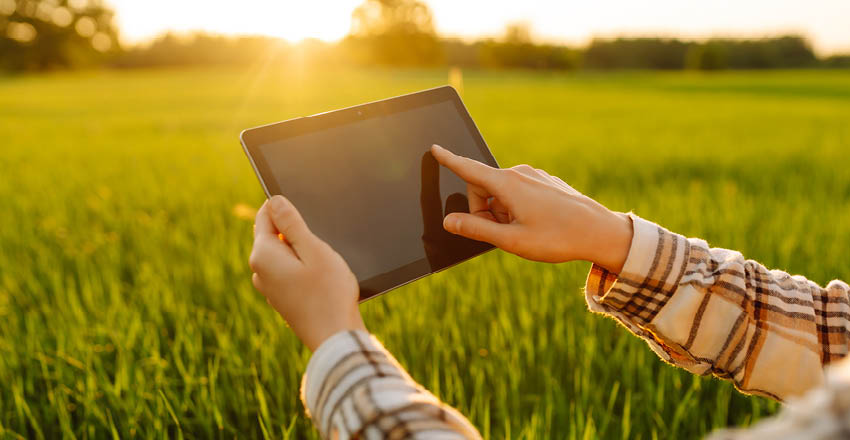 Fibrus Connects First Homes...
Broadband in Rural Cumbria