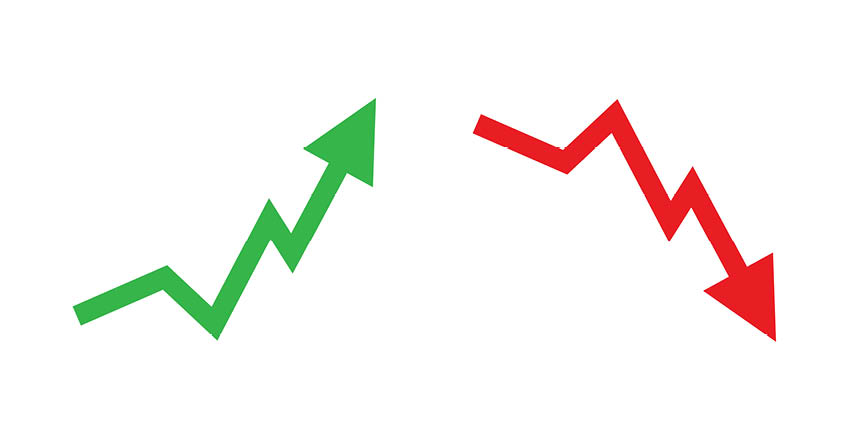 Broadway Partners enter administration
Broadway Partners, a UK alternative network (altnet) broadband provider specializing in delivering full fibre access to rural areas in Scotland and Wales, has entered administration. The task of preparing the business for a potential sale will be undertaken by administrators from Teneo Financial Advisory.
Targeting rural locations in Scotland & Wales
Established in 2016, Broadway Partners secured a substantial £145 million funding from sustainable investment firm Downing in 2021. Their ambitious objective was to extend their new full fibre network to cover 250,000 premises in rural communities across Scotland and Wales by 2028. They had already initiated deployments in various regions, including Pembrokeshire, Powys, Monmouthshire, and the Isle of Arran.
Significant Investment
Despite the significant investment received, the company encountered challenges arising from various factors affecting the broadband market, such as escalating interest rates and inflation. Consequently, Benjamin Dymant and Daniel James Mark Smith from Teneo were appointed as joint administrators on May 31, overseeing the company's affairs.
Despite connecting numerous remote communities
Regarding these developments, joint administrator Benjamin Dymant remarked, "Following substantial investment in Ultrafast Full Fibre broadband, the sector has encountered several unfavourable macroeconomic issues, including rising interest rates and inflation, in a highly competitive environment."
He further explained, "Despite having successfully connected numerous remote communities to their network, Broadway Partners was not shielded from the impact of these challenges. Consequently, it became necessary to file for Administration in order to facilitate a business restructure and establish a stable foundation for a potential sale."
New fibre network operators are particularly vulnerable in the sector due to factors such as escalating costs for infrastructure development and leases, intense competition, and the difficulty of achieving a sustainable level of consumer uptake. Consequently, these circumstances can place significant pressure on job security and deter potential investors from engaging with such companies.
Share this article
Read more like this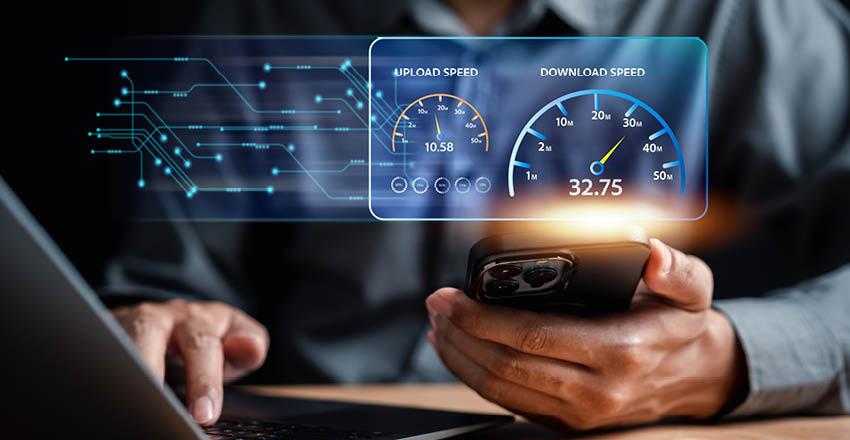 Broadband Speed Test: How t...
Checking your broadband performance is critical!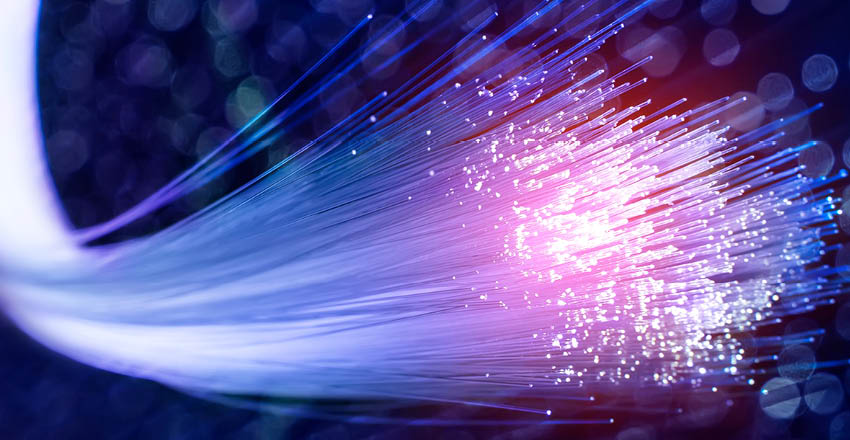 Zzoomm Launches Full-Fibre ...
Good news for Tadcaster residents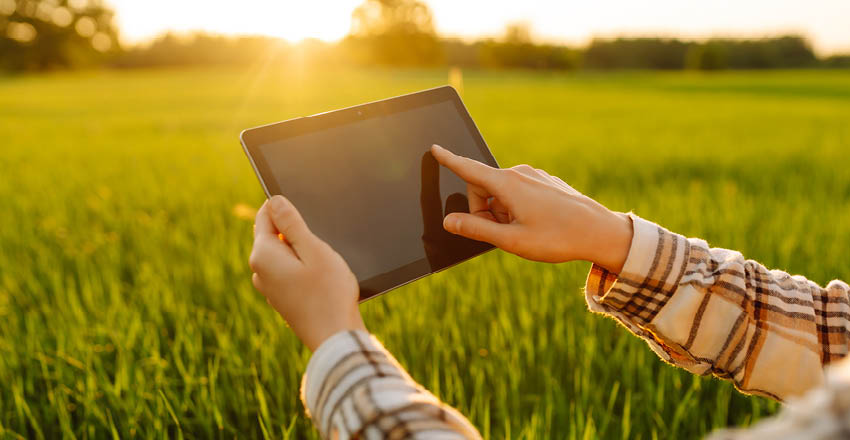 Fibrus Connects First Homes...
Broadband in Rural Cumbria