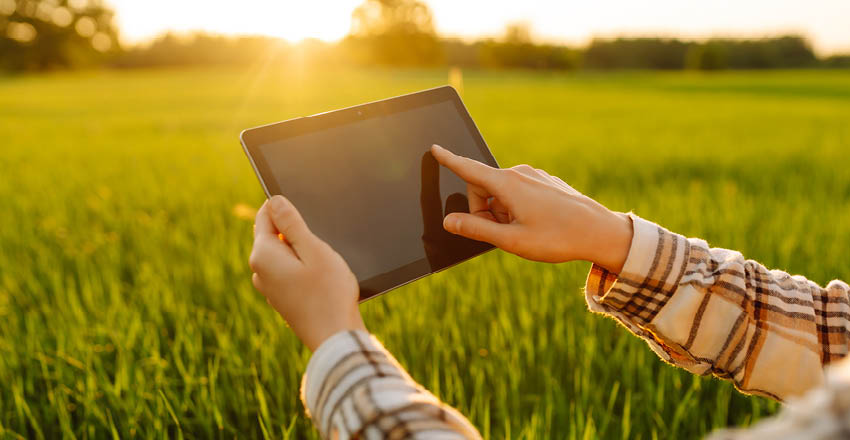 Fibrus Connects First Homes in Rural Cumbria as Part of £108m Gigabit Broadband Scheme
Fibrus, the company responsible for the £108 million gigabit-capable broadband scheme in rural Cumbria, is pleased to announce that the first homes have been successfully connected. Following their selection by the UK government for the groundbreaking initiative in late 2022, Fibrus has made significant progress in improving connectivity in the area.
Under the Project Gigabit contract for Cumbria, awarded to Fibrus, the company aims to provide full fibre broadband to approximately 60,000 premises. In just six months, residents in Staveley have already begun reaping the benefits of this initiative, enjoying the fastest broadband speeds available on the market. Fibrus has utilized advanced XGS-PON technology, enabling broadband speeds of up to 2Gbps for the newly connected properties in Staveley.
Project Gigabit represents the largest broadband rollout in British history, with £5 billion in funding from the Department for Science, Innovation and Technology (DSIT). The objective is to deliver lightning-fast broadband connections to remote and underserved rural areas that would otherwise lack such access. The gigabit capable networks provided by Fibrus are not only fast but also future-proof, ensuring seamless online activities such as work, streaming, and browsing without bandwidth limitations or interruptions often experienced with outdated networks.
As part of Project Gigabit, tens of thousands of rural homes and businesses in Cumbria will gain access to faster broadband connections, empowering local communities to leverage the advantages of full fibre broadband. Fibrus' Chief Delivery Officer, Conor Harrison, emphasized the company's commitment to swift and efficient delivery and expressed pride in their involvement in this transformative project.
Minister for Data and Digital Infrastructure, Sir John Whittingdale, hailed Project Gigabit as a connectivity revolution, providing lightning-fast broadband to some of the hardest-to-reach communities in the UK. He emphasized the government's £5 billion investment in this project as a means to ensure equitable access to fast and reliable connectivity throughout the country.
Maxine and Keith Brown, among the first customers connected in Staveley, expressed their delight with the efficient installation process and the improved broadband speeds they now enjoy. Keith highlighted the positive impact of government investment in full fibre broadband for rural areas and recommended Fibrus based on their excellent service.
Fibrus is also making significant progress in Northern Ireland through Project Stratum, a £197 million initiative to deliver gigabit-capable broadband to 85,000 homes and businesses in remote areas. Over 50,000 premises in the region already have access to full fibre gigabit-capable broadband as a result of this collaboration, which received partial financing from the UK Government and the NI Executive. Fibrus remains committed to investing £700 million in bringing full fibre broadband to remote towns and villages across the UK that are most in need.
Share this article
Read more like this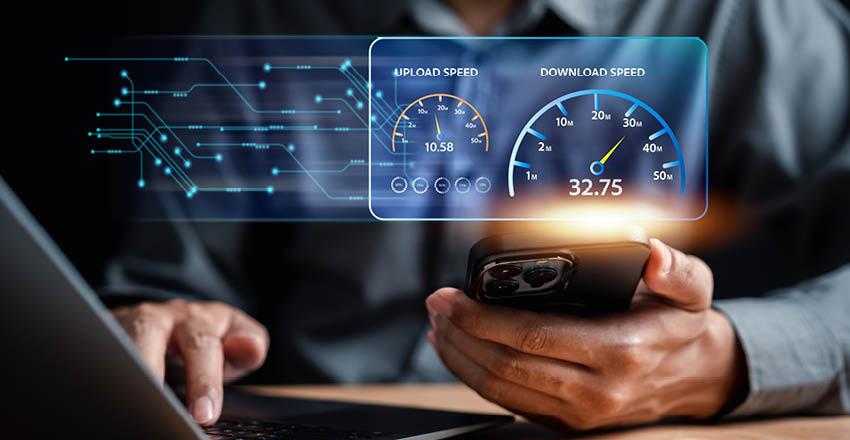 Broadband Speed Test: How t...
Checking your broadband performance is critical!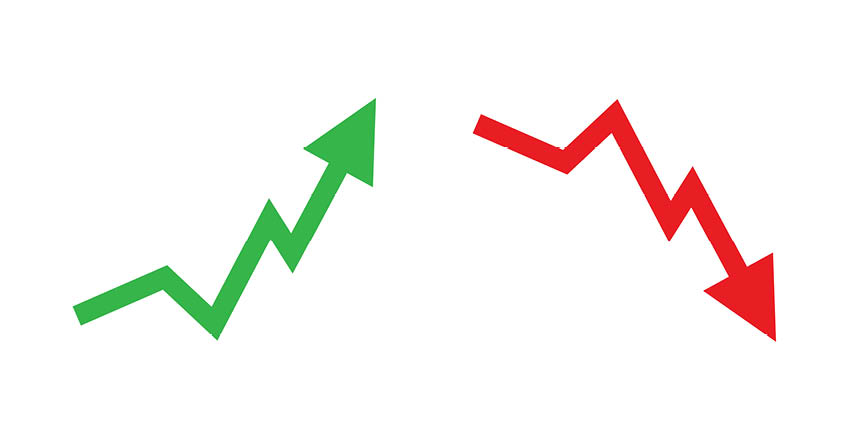 Broadway Partners enter adm...
Broadband suppplier to rural communities enters administration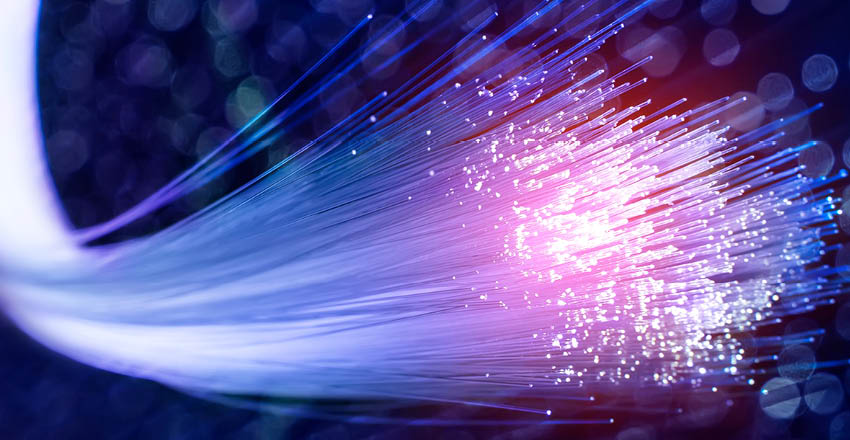 Zzoomm Launches Full-Fibre ...
Good news for Tadcaster residents