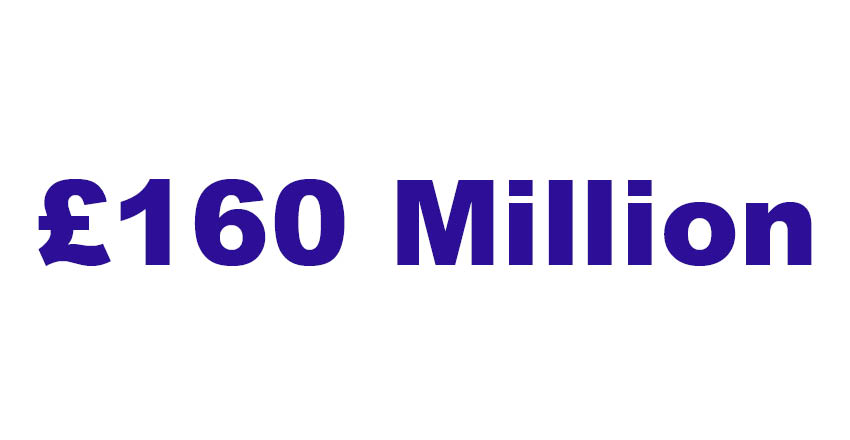 toob Secures Over £160m Funding to Fuel Expansion and Enhance Growth Opportunities in the South of England
Toob, a leading regional fibre network provider, announced today that it had secured over £160m of additional funding to support the company's ongoing expansion in the South of England and establish a solid financial foundation for future growth opportunities in the market.
Ares Management's Infrastructure Debt strategy will provide £160m in debt financing, which can be increased up to £300m over time to support potential future growth. Amber Infrastructure Group ("Amber Infrastructure"), toob's current shareholder, will also make significant additional equity investments.
The company, renowned for its successful track record in connecting customers, currently serves approximately 20,000 customers on its full-fibre network, covering around 140,000 premises across Southampton and other towns in the South of England. The new funding will facilitate the next phase of toob's expansion, aiming to connect over 120,000 customers on a network spanning more than 300,000 premises.
With this secured funding, toob now has the opportunity to further expand its network through organic development or consolidation, taking advantage of the evolving UK fibre market.
Nick Parbutt, CEO of toob, expressed his satisfaction with the financial support received from James and the Ares team, complementing the backing provided by Amber Infrastructure since late 2018. Parbutt emphasized toob's commitment to delivering a straightforward and compelling broadband service to its customers. He highlighted that this investment would provide the necessary capital to expand their network to over 300,000 premises while ensuring the company's financial stability and paving the way for future growth. With the commitment from Ares and Amber, toob can develop through network expansion or mergers and acquisitions, promising an exciting future for the business and its team as they continue to serve more communities across the South of England.
James Fox, a Managing Director in Ares' Infrastructure Debt strategy, expressed his satisfaction with the partnership between Ares, toob, and Amber. He stated that the funding aimed to bring improved connectivity to historically underserved areas across towns in the South of England. Fox looked forward to working closely with Nick and the toob management team as they embarked on the next phase of their development.
Michael Gregory, Head of Asset Management at Amber Infrastructure, expressed delight in partnering with Ares and recognized the additional capital as a testament to the strength of toob's management team and their focus on commercialization and efficient unit capital expenditure. Gregory also expressed enthusiasm for evaluating potential mergers and acquisitions opportunities with Ares' support, as the UK fibre market begins to consolidate.
Toob received advisory services from Lincoln International, Norton Rose Fulbright, PwC, Altman Solon, and Deloitte, while Ares was advised by Ashurst.
Share this article
Read more like this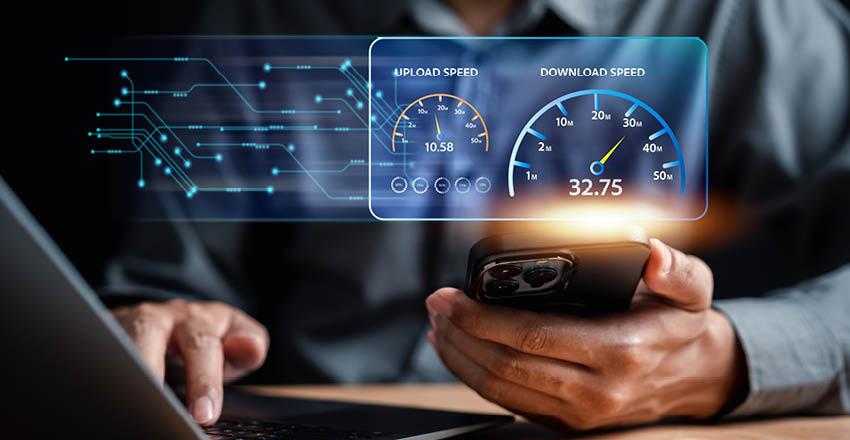 Broadband Speed Test: How t...
Checking your broadband performance is critical!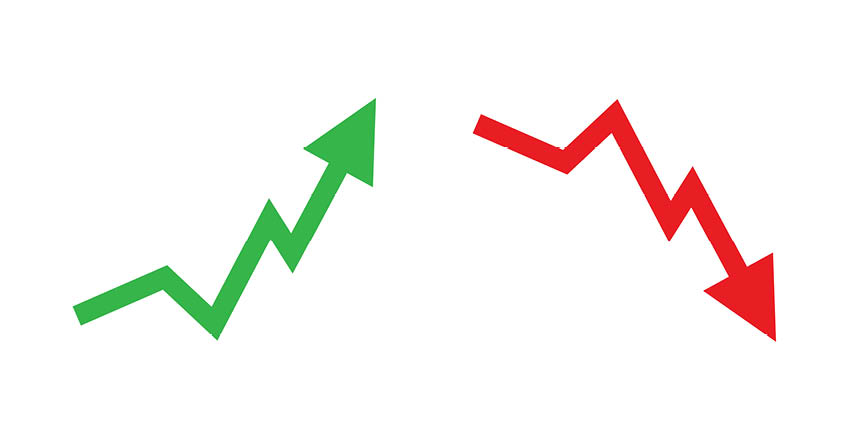 Broadway Partners enter adm...
Broadband suppplier to rural communities enters administration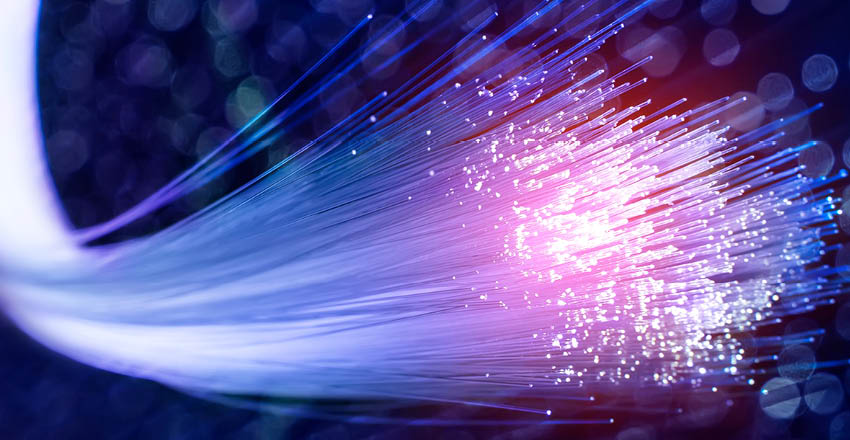 Zzoomm Launches Full-Fibre ...
Good news for Tadcaster residents