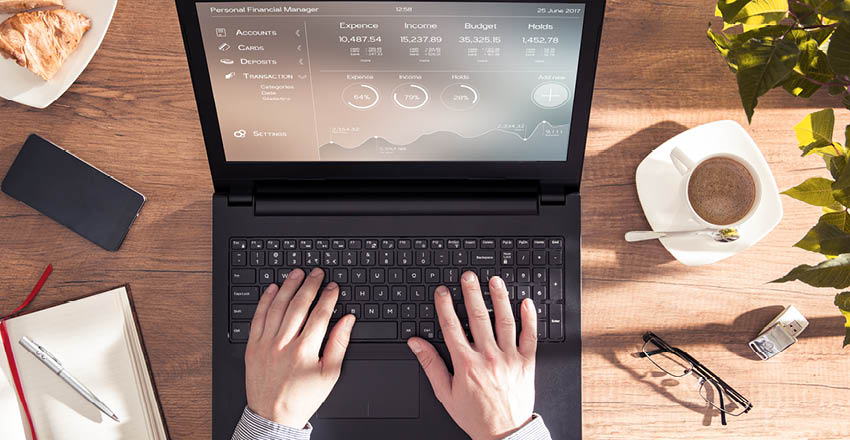 The quickest way to find a full fibre speed broadband deal
Wondering what full fibre broadband is? What to know how full fibre can improve your broadband speed? And are you searching for the quickest way to sign up for a full fibre deal?
Then you're in the right place.
What is full fibre broadband?
Full fibre is the latest broadband technology. It uses fibre optic cables to deliver superfast internet speeds direct to a propert. A full fibre connection guarantees faster download speeds, increased security and stability, and broader network coverage. Full fibre is the best type of internet you can get.
The benefits of full fibre broadband
In terms of stability and speed, no other type of network gets close to a full fibre connection. Its benefits include:
Greater connectivity: Full fibre networks support multiple devices. With a full fibre package, everyone can use the internet whenever they need it.
Faster speeds: Full-fibre can deliver up to 1000megabits of data per second. That's lightning fast. There's minimal buffering, lag, or jitter. This is a super smooth internet connection. 
Reliability: A full fibre cable direct to the router minimises dropouts and broken connections. Full fibre is ideal for homeworkers who need to log on and then crack on.
Future proof: Full fibre supports 5G and is ready to handle all future upgrades and innovations.
Save on energy bills: A full fibre network is the most energy-efficient type of broadband. It requires less power than old fashion copper wire networks and air fibre connections, saving you money on energy bills.
Increase your house price: Research shows that a full fibre internet connection can raise the value of your home by £5,000. A no-brainer investment if you're considering selling or financing your home.
Who needs full-fibre?
Everyone can benefit from a full-fibre internet connection, but they're perfect for:
Homeworkers who regularly take zoom calls at home
Students who need a reliable connection to study and research
Parents who are fed up with the kids arguing over who can use the internet
High-level gamers and streamers who need a network that reacts to their commands in real-time
Anyone who runs an online business from home
Large households where several people are connecting devices to the router simultaneously.
Is full fibre more expensive?
Full fibre packages tend to cost a little more, but the monthly tariffs vary depending on what package you choose. For example, a 900Mbps package can cost over £40p/m; that's a lot of money for some people.
However, not many of us need that much 'internet.' Something between 150-300Mbps is enough for most households, and you can get that for between £25/30 p/m.
Again, that is more expensive than non-fibre or air fibre networks. But full fibre is a quality connection that promises a faster and smoother internet experience. You will get what you pay for – guaranteed. And you'll be more than happy with the price once you see how good your new internet connection really is. Once you make the full fibre switch, you can never go back.
Is full fibre available in my area?
Full fibre networks are being rolled out to every corner of the UK. A large number of homes and businesses in the UK now have the option to sign up for superfast, fibre optic connections.
And independent internet service providers like Brsk and MaxFibre are building new networks all the time. Visit their website sites to see if there is a live connection in your area. If not, you can register your interest; all they need is your postcode. The more interest they see, the more chance they'll build in your area.
Switching to full fibre
There are hundreds of broadband providers in the UK. And, like most people living busy lives, you haven't got time to search through them all.
So Broadband Market has done it for you.
Our broadband deal finder highlights all the deals you can sign up for, including any live full fibre connections. Just enter your postcode into the Broadband deal search tool. It's a simple and superfast way to compare, switch, and save money on your broadband package.
Share this article
Read more like this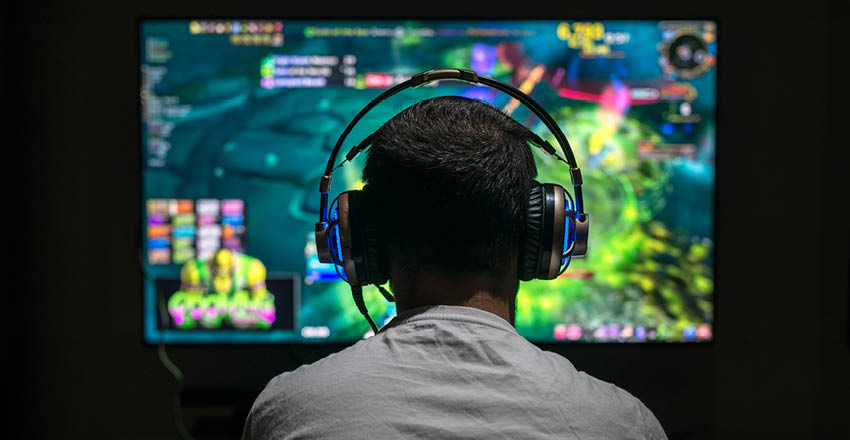 Broadband for Gamers: How t...
Optimise your gaming experience with our guide to finding the best broadband […]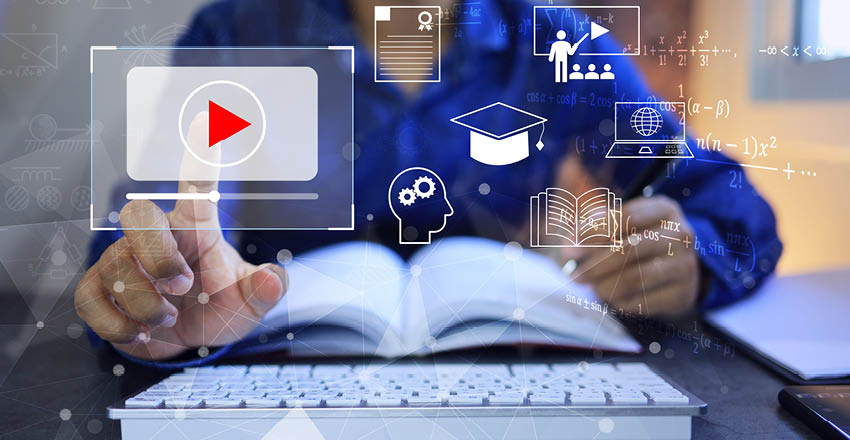 8 ways to improve your digi...
8 Quick & easy ways for you to gain experience of using the internet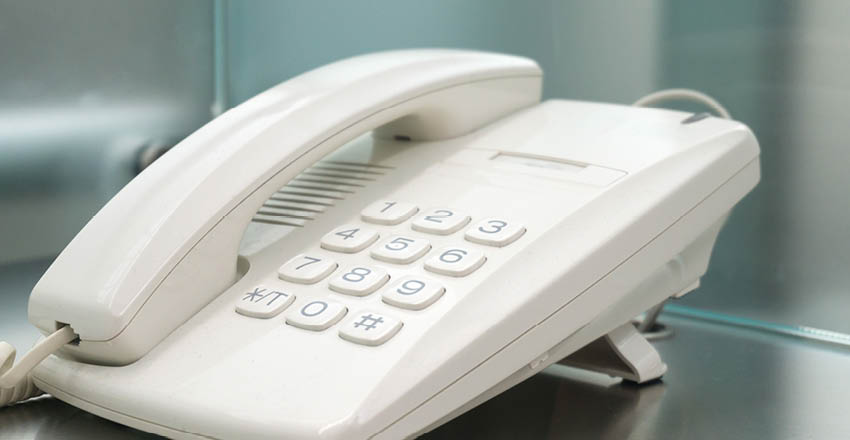 Can you get broadband witho...
Save your line rental each month with fixed wireless broadband