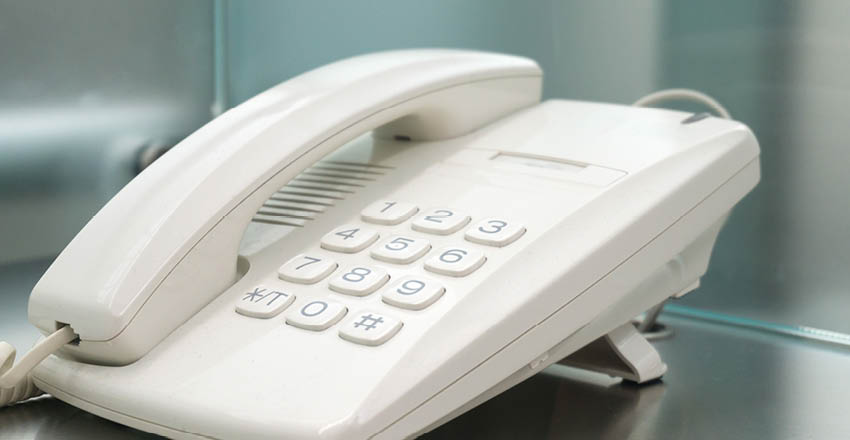 Can you get broadband without a landline?
Are you looking for broadband without line rental? Smart move. It's a great way to save money on your monthly bill.
But switching providers is rarely straightforward. And it can turn into a real pain when you're searching for something specific, like a connection with no landline.
That's why we decided to put together this guide for you. It outlines how you can ditch the landline and still get a quality broadband connection.
Who even uses landlines anymore?
The landline hasn't been relegated to the dustbin of history just yet. But it looks like it's heading in that direction – and fast. In a recent survey by consumer watchdog Which? five million households revealed that they never use their landline for calls. And more than a third (35%, in fact) said they only signed up for a landline so they could access broadband.
And many people who have a landline don't even like them. In a 2017 Ofcom report, 29% of people who still have landlines said that the last call they received on it was a nuisance call, i.e. a cold call or outright scam call.
The pros and cons of ditching the landlines
But don't run off and cancel it just yet. Let's weigh up the pros and cons first.
You should think about keeping your landline if…
Your mobile signal at home is unreliable.
You live in a rural or secluded area
Construction materials in your home, like iron girders or reinforced concrete, affect mobile signal strength.
You want to improve your credit score or apply for credit. Credit companies use fixed landlines as proof of where you live.
You make calls to family and friends abroad; they're usually much cheaper on a landline.
It might be time to cut off the landline forever if…
You want to stop receiving those annoying and unsolicited sales calls
You wish to protect yourself from scammers. Some old-school fraudsters still ruin cons by calling vulnerable and unsuspecting people at
You haven't picked up your house phone for months
You have no intention of using your house phone in the future
You don't even have a house phone
You need, like all of us right now, to reduce your monthly outgoings and bills
FAQ Do I need a landline to get broadband?
Can I get home internet without a phone line?
Here's the good news: you can get broadband at home without a landline.
You have two main options: air-fibre broadband or full fibre broadband.
What is full fibre broadband?
Full fibre broadband, or (FTTP), is the future of broadband. FTTP networks run fibre-optic cables straight from the broadband exchange to your property. So there's absolutely no need for an old-fashioned copper phone line.
FTTP is super fast, providing internet speeds of 1Gbps (1000Mbps.) FTTP is a relatively new technology. As such, not everyone can access it yet. FTTP packages also cost slightly more. However, they're worth every penny. This is an internet connection that works any time and every time.
What is fixed wireless fibre speed broadband?
Fixed wireless fibre speed broadband bypasses phone lines and copper wiring by sending data directly to an antenna attached to your property. Fixed wireless broadband is fast, reliable, and affordable. And, obviously, you don't need a landline.
Fixed wireless fibre speed broadband is a simple, straightforward, and budget-friendly option for people living in areas still waiting for an FFT network.
Air fibre packages start from under £16 p/m (less than £200 a year) and can deliver 100Mbps; that's more than enough for your daily internet needs.
How much can I save by getting rid of my landline?
This depends on your current provider. However, the average cost of a monthly landline rental in the UK is about £20 p/m. Ditch the landline, and you could save over £200 a year. Nice.
A list of no phone-line broadband providers
Here are a few independent broadband providers that don't require a landline to install:
Finding a local no-landline broadband
Broadband Market is a local comparison site that lets people search and compare the best broadband deals in their area, including those that require no landline or line rental.
Just put your postcode into the broadband market deal finder. You're seconds away from a better deal and never paying for that (useless) landline ever again.
Share this article
Read more like this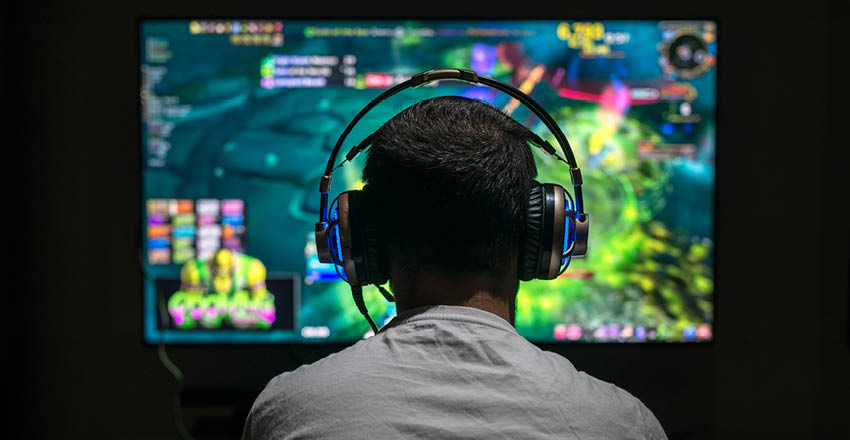 Broadband for Gamers: How t...
Optimise your gaming experience with our guide to finding the best broadband […]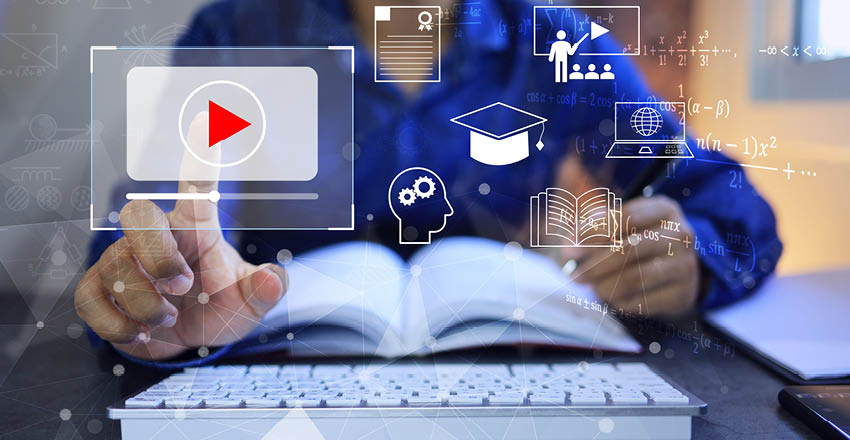 8 ways to improve your digi...
8 Quick & easy ways for you to gain experience of using the internet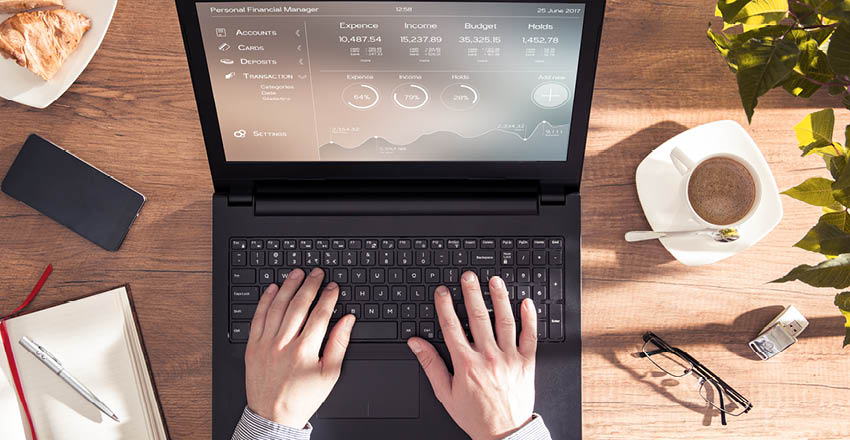 The quickest way to find a ...
Find fibre speed broadband deals available in your area.