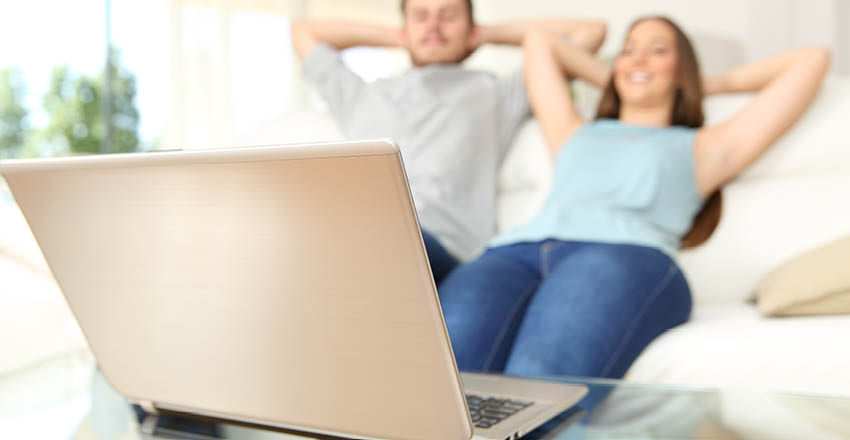 The 5-step guide to switching to a better broadband provider
Change is a good thing, especially when it comes to broadband providers. Sticking with the same firm will cost you more in the long term, and there are so many other great alternatives; you don't have to put up with poor service or connections any more.
To make the switch as easy as possible for you, we put together a simple5 step guide to getting rid of your old provider and signing up with a new (and much) better one!
Step 1: Commit to the idea
Most broadband customers never switch providers. They like to moan about them, but they never actually do anything about it. And it's costing them money. Research from Ofcom suggests loyal customers pay significantly more than new customers. Switching could save them hundreds of pounds a year.
So the first thing you need to do is commit to the switch. It's easier than you think. A study by Zen Broadband found that 68% of people who sign up with a new broadband provider find the changeover faster and much easier than they expected.
Step 2: Contact your current provider
Call up your current provider and ask them when your contract ends. This is important. Canceling or switching before that deal ends will trigger expensive exit fees.
Step 3: Find out what type of broadband you need
If your contract has ended or is close to ending, then great news: you can start the search for that better broadband deal you deserve.
Find out what type of broadband you need. This might be limited by your location, especially if you live in a smaller town, village, or rural area.
But, generally speaking, you have two main options: wireless Wi-Fi broadband or full fibre to the premises broadband.
Here's a quick look at what you need to know about them:
Wireless air fibre: Air fibre providers like 6Ginternet and HS4internet use innovative Wi-Fi technology to deliver high-speed broadband direct to an antenna fitted to your property. No phone line or line rental is required. Air fibre is an affordable option for people living in areas with poor digital infrastructure. Delivers speeds of up to 100Mbps.
Full fibre: Full fibre is the newer, faster, and better way to broadband. The networks use the latest fibre optic cable technology to send data directly to your home, at lightning speeds. Full fibre connections are the premium option, delivering the best internet you can get. It's perfect for home working, high-level gamers, and large households where everyone needs to use the internet at the same time.
Full fibre is a relatively new technology, so it's not available in every area just yet. But it's coming soon. New independent providers like brsk and MaxFibre are building full-fibre networks in hard-to-reach areas all the time. Full fibre is more expensive than air fibre. Prices range from £24.99/pm to £45/pm. But you will get what you pay for – guaranteed. This is the kind of internet you've always wanted.
Step 4: Decide how much internet you need
Internet packages are rated by Mbps. That stands for megabits per second. Without getting too technical, that simply means how much data is sent to your router per second. More data per second equals faster internet.
Here's a look at how many Mbps you need for your daily online habits:
1-5 Mbps: Email, browsing, streaming music, standard definition video streaming on a single device. Social media messaging.
5-8 Mbps: High-definition video streaming on a single device.
8-40 Mbps: Online gaming on a single device, video calling on a single device.
40-80 Mbps: Watching high-definition video on a few devices, online gaming on a few devices, downloading large files, 4K streaming.
100 Mbps: Streaming ultra, high-definition video on several devices. Smooth home-working with minimal interruptions or broken connections. High-level gaming.
Mbps per person is another way to look at it. A good target to aim for is 25 Mbps for each person in your household.
Step 5: Find a new provider, then sign up
This is the best part! It's also the easiest part if you use the broadband marker deal finder.
It's a quick and helpful tool for local people looking for local providers. Simply put in your postcode, then browse the latest deals and offers. Click the one you like to go straight to the provider's site, then sign up with them in minutes. Simples!
All of the listed providers will handle the changeover. It will be 100% seamless. You won't go a single day without the internet. We told you switching would be easier than you thought.
Share this article
Read more like this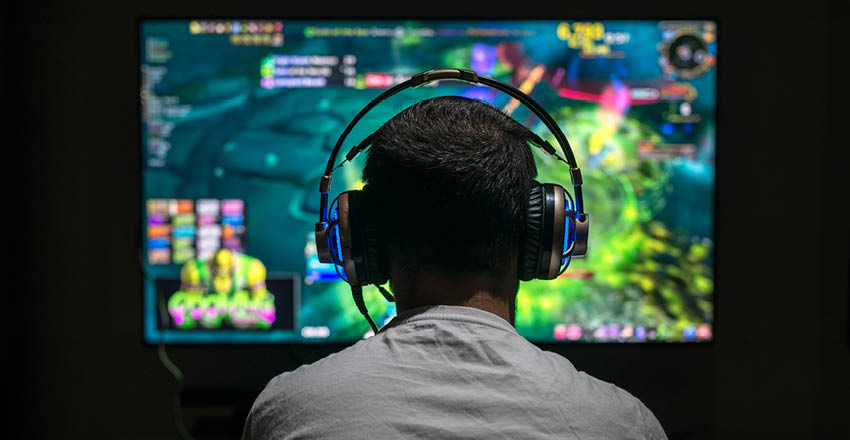 Broadband for Gamers: How t...
Optimise your gaming experience with our guide to finding the best broadband […]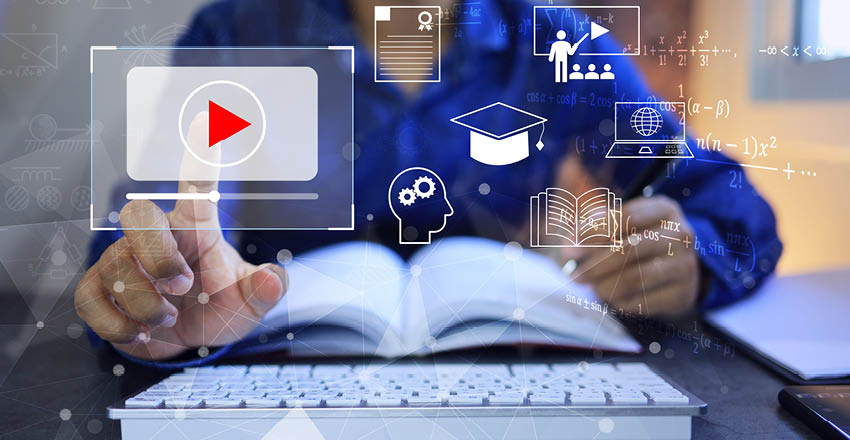 8 ways to improve your digi...
8 Quick & easy ways for you to gain experience of using the internet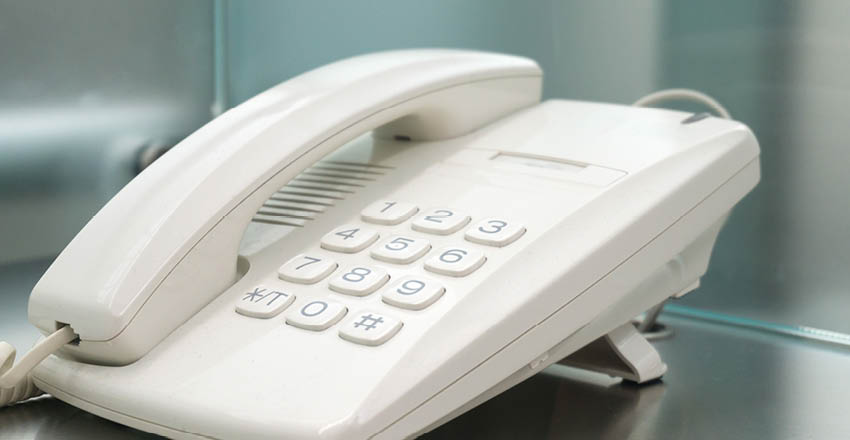 Can you get broadband witho...
Save your line rental each month with fixed wireless broadband