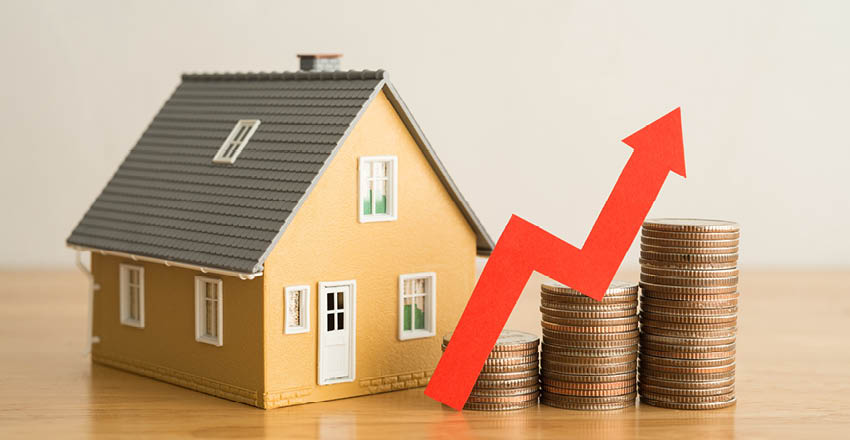 Full-Fibre Broadband 'Boosts' Price of Property 
Real Agents claim that Installing full-fibre broadband increases the value and salability of your home.
Luke Jackson, Michael Graham Buckingham Branch Partner, said. "Now that work from home has taken hold, at Michael Graham we are finding that fast broadband is high on our buyers' list of priorities. A high speed internet connection is vital these days and can often mean the difference between for sale and sold for an average priced property in the UK."
Increasing broadband speeds can add just over a per cent increase in the value of a home – that's around £3,500 for an average priced property in the UK.
Nick Thring, managing director of Independent Property Agency Duncan Yeardley, Ascot and Bracknells said: "Fast broadband is a necessity for UK property today. Connectivity is valued more than ever, with the pandemic underscoring our dependence on our internet service. Full fibre broadband not only improves the salability of the property but also increases its value."
Access to ultra-fast internet has joined the list of demands from homebuyers alongside off-street parking and outdoor spaces, partly due to the increased number of people working remotely in the wake of the pandemic. British families are also using more devices than ever that require an internet connection, with nine devices connected at the same time. Earlier design features like avocado bathrooms and built-in bars were considered potential real estate price drivers. Now it's much more about the practical aspects of modern life. Most people want to be able to work from home, stream movies and games, and listen to music at the same time.
Share this article
Read more like this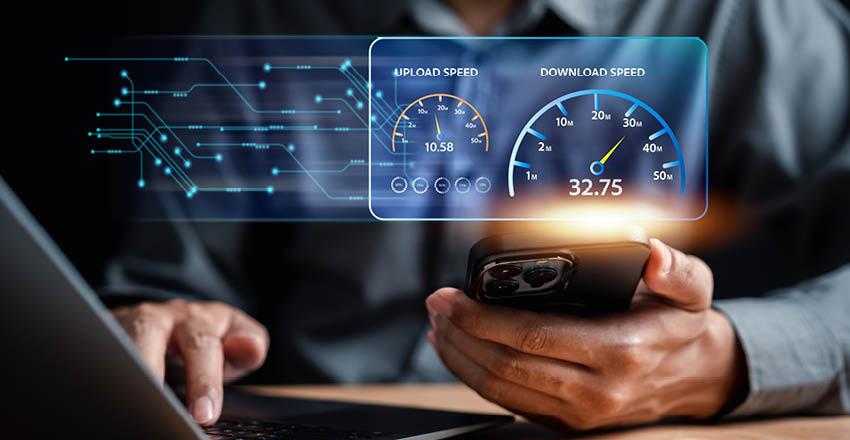 Broadband Speed Test: How t...
Checking your broadband performance is critical!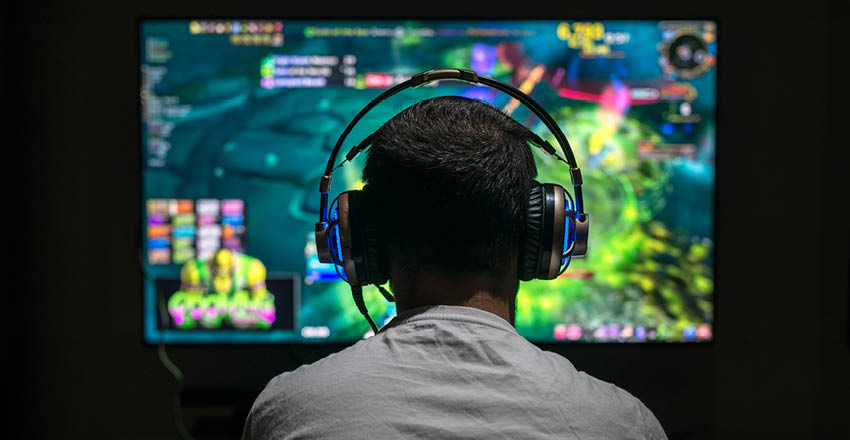 Broadband for Gamers: How t...
Optimise your gaming experience with our guide to finding the best broadband […]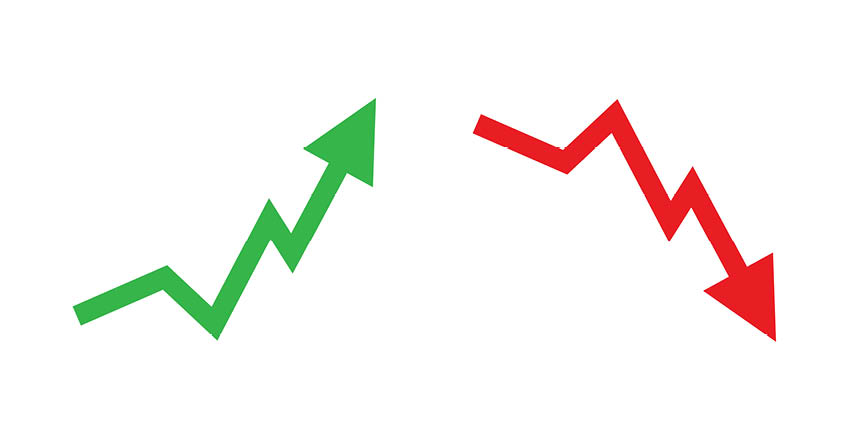 Broadway Partners enter adm...
Broadband suppplier to rural communities enters administration